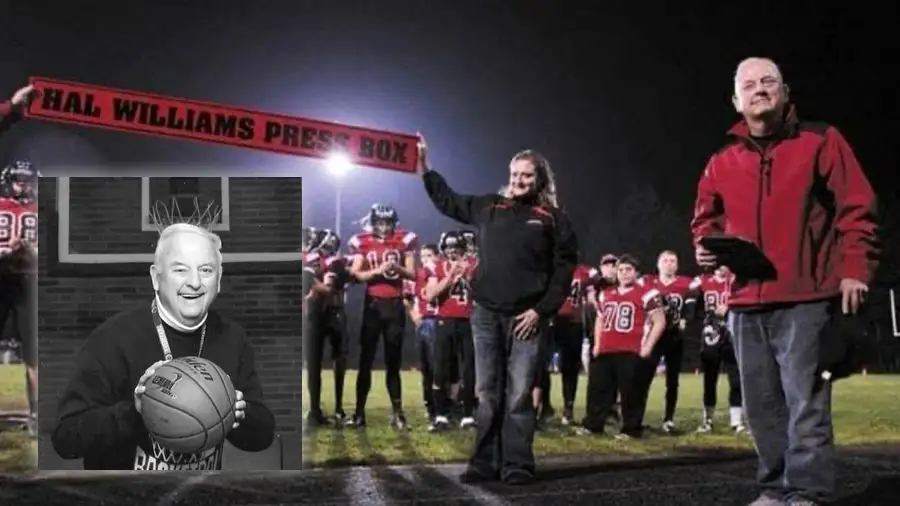 By The Chronicle staff (Original Story) Hal Williams, a staple in Tenino sports and education...
The True Spirit Of Basketball in Washington State
Founded in 1978, WIBCA is the association of high school boys basketball coaches from across the state of Washington. We are a non profit organization and are under the umbrella of the Washington State Coaches Association. Our members are made up of High School Basketball Coaches from the State of Washington.
For the love of the game.
We Honor the Basketball Heroes of Washington State